Turn Your Business Ideas Into A Profitable Startup
Discover the secrets that are allowing the most successful entrepreneurs to absolutely crush it. Without the need for outstanding funding!
Do you feel you could achieve more with your coding skills?
---
Chances are you are probably right.
6 on the top 10 rich list made their money through software
Bill Gates, Mark Zuckerberg and Jeff Bezos all started out as coders. Some of them became billionaires in under 5 years!!
There are 5 jobs for every 1 available software developer
There's a reason your skills are in such high demand. Used correctly they can create large profits for companies.
The software market was worth $466.8 billion U.S. Dollars in 2019
That's a huge market for software developers to tap into. Even launching in a tiny niche could generate millions in business.
So what's holding you back?
---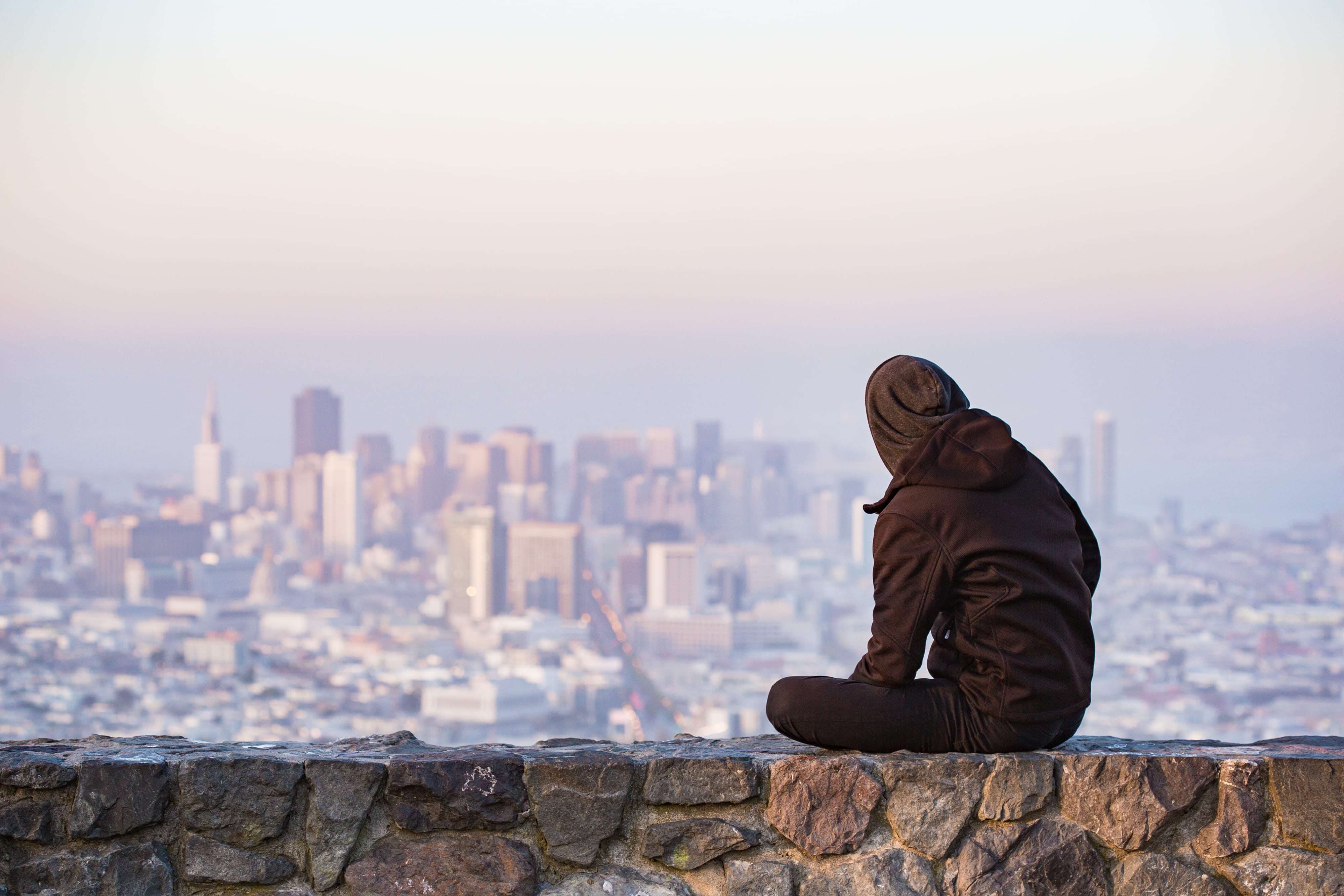 You can build mobile apps but you don't know how to turn it into a business?
You are a front end developer but lack a product to sell?
You can knock out backend code but all your time has left through the back door?
You are a full stack developer but not full of ideas?
You feel you need a team to take care of sales and marketing?
You don't have experience raising or managing finances?
You don't know the first thing about setting up a business?
You have tried but just can't seem to make it work!
I can coach you on how to start your software business
Hi, I'm Andre and I am a software startup coach
I've been developing software for over 20 years and started my own digital agency 10 years ago. In that time I've had the opportunity to work with dozens of companies ranging from startups to big corporations. Although the software projects were a success, many of the startups I worked with went on to fail. Feeling uneasy about seeing so many dreams shattered, I dedicated myself to understanding how to better help individuals bootstrap and grow a startup successfully. I now cover all aspects from mindset, to marketing and finances.
I coach on how to build and grow a profitable software business starting from scratch.
How can software startup coaching help?
As software engineers we are blessed with seeing the world in a logical way. Given a problem we relish the challenge of coming up with an elegant solution. We interact with computers as if they were our best friends and we prefer to talk through instant messaging applications as if the keyboard was our mouth piece. Unfortunately this way of thinking doesn't allow us to do one important thing:
Run a profitable business!
A business is based around managing resources which we were never shown how to do. A huge part is also dealing with people who can be highly irrational i.e the opposite of the logical tasks we deal with on a regular basis.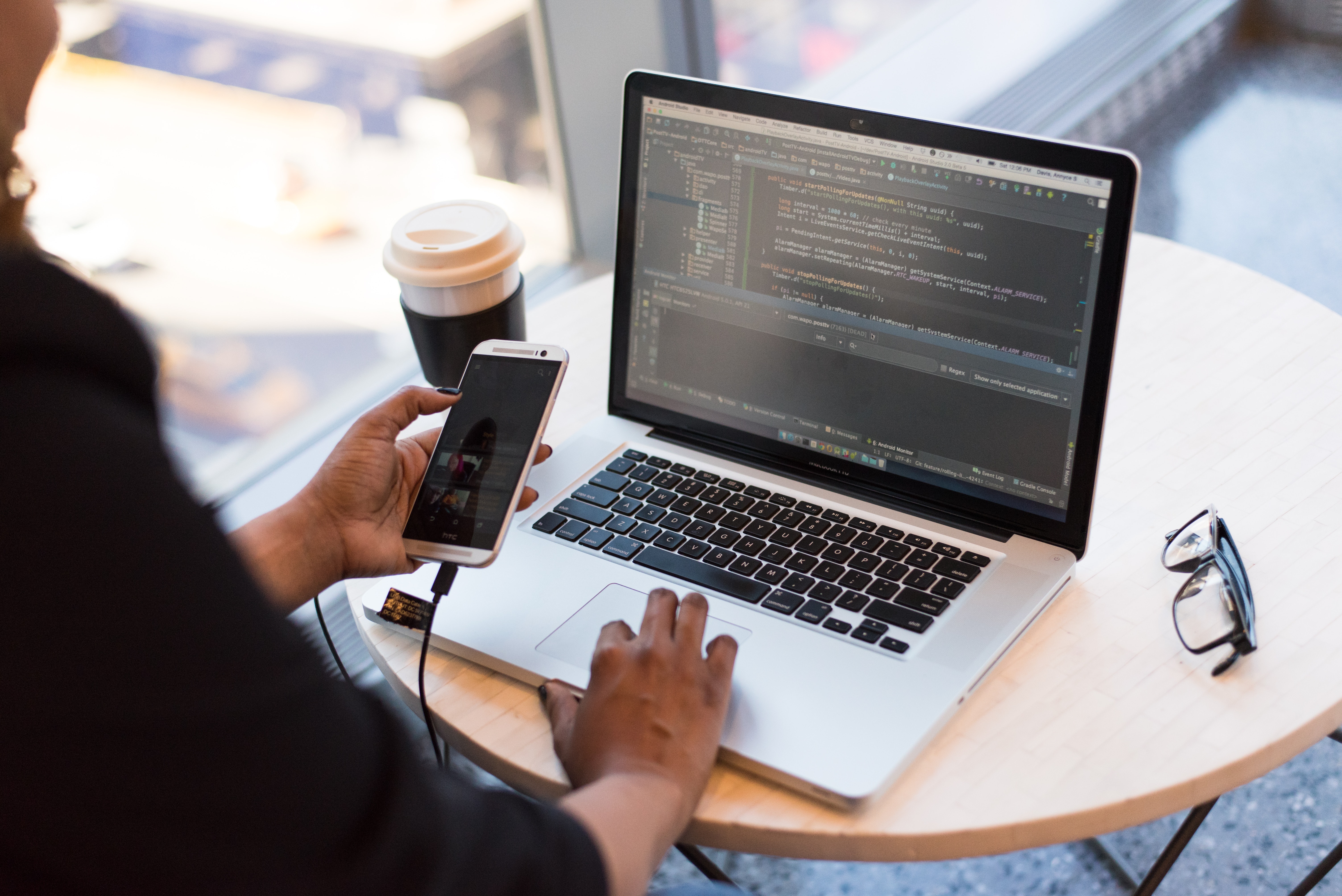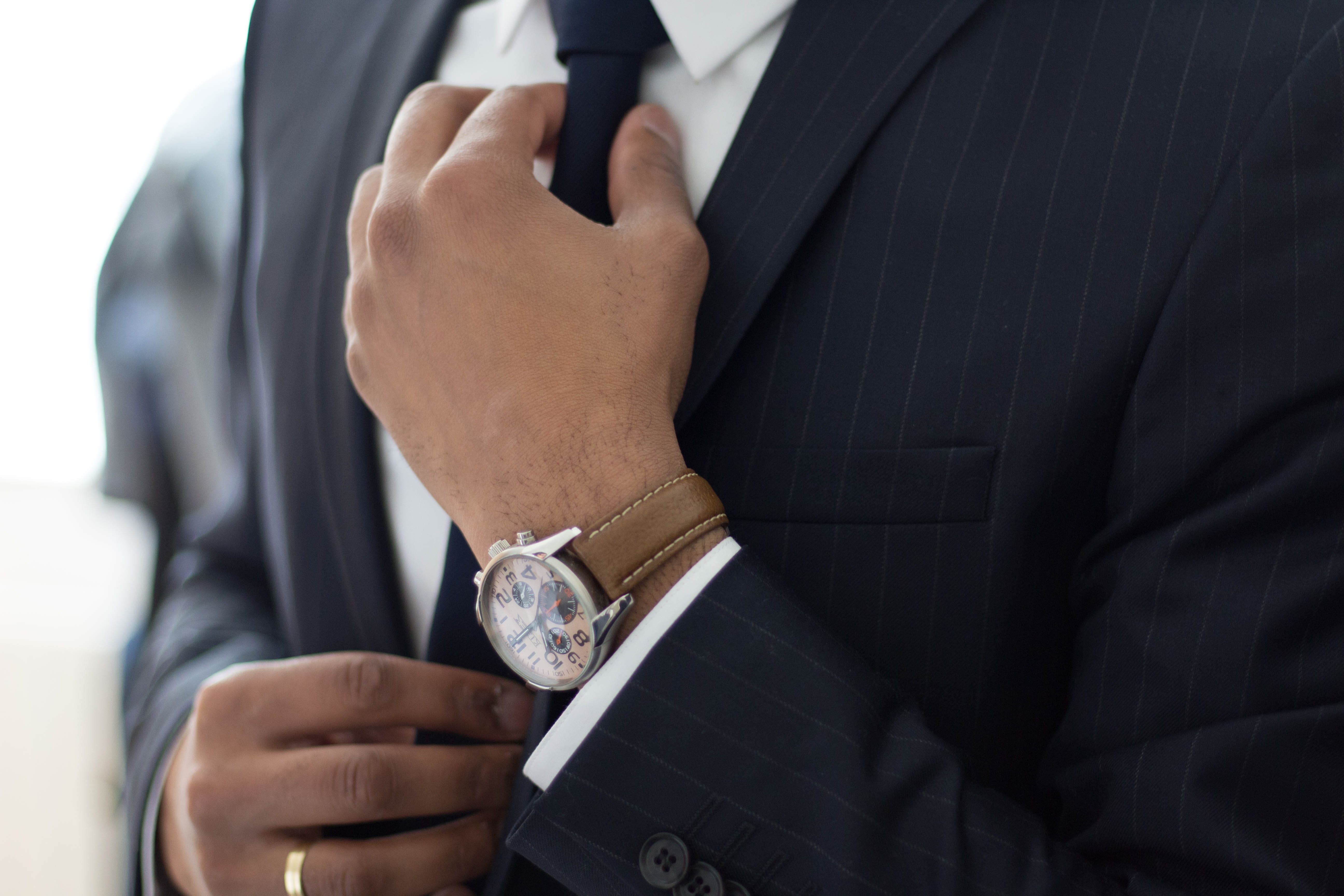 You've noticed the pattern, individuals who couldn't produce an algorithm if the instructions said just add hot water here. Yet they float around as managers, get promoted faster, and are given the power to make terrible decisions. They get paid to be in meetings all day long of which the outcome is the decision to have another meeting.
Have you ever asked yourself the question, why are they my managers?
As a software startup coach I assist you to bootstrap your business through

deep insights (diagnostics) of your current situation and why you are still there
transformation turning you from a regular coder to a business machine
leaving you with practical actions and tools that increase your business effectiveness
Software startup coaching is for you if:
You code for a living and want to take yourself further in business
Let's face it you enjoy coding but you know deep down that your skills could be used to achieve more for yourself
You are not progressing as fast as you would like in your software career and looking for a shortcut
Your progress is limited by your peers and your boss. Should you be letting them dictate how successful you can become?
You are wondering how to make more money from your coding skills
Does seeing entrepreneurs become wealthy from starting out as regular coders make you think you could do it too?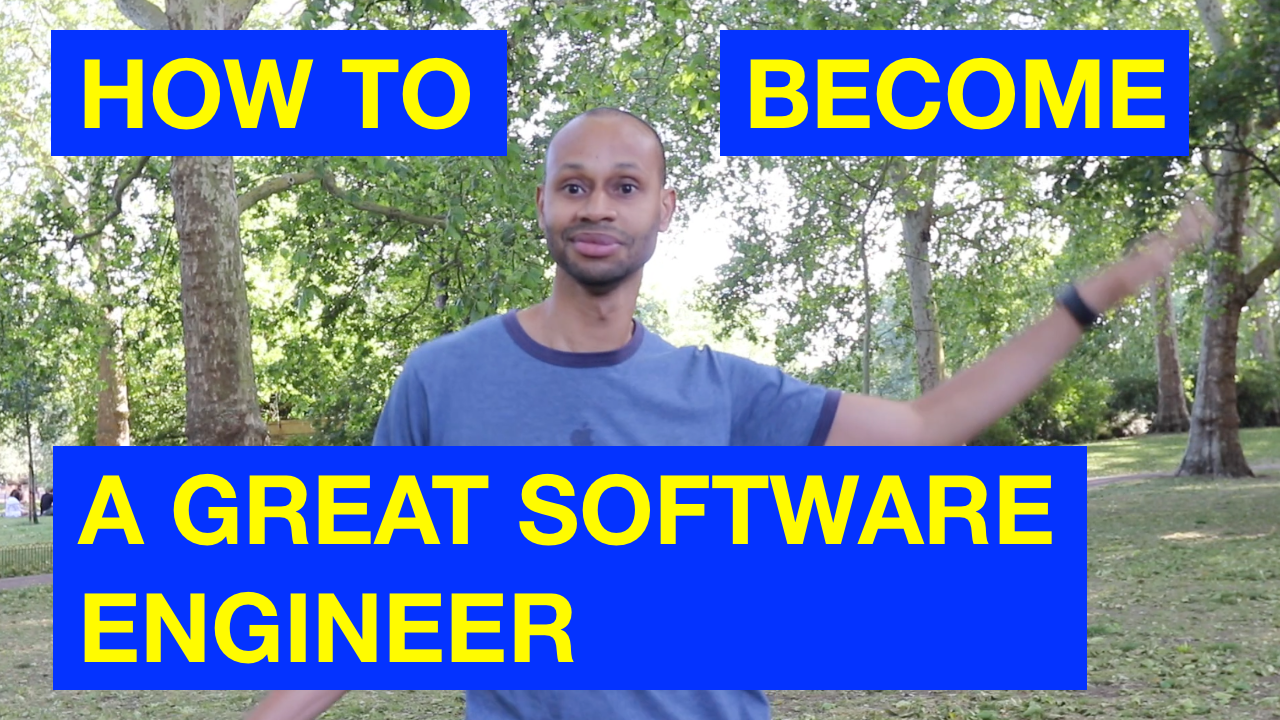 After coaching and mentoring Software Engineers for over 20 years, I tend to have a knack for ensuring Software Developers become as good as they can be in the shortest time possible. Running my Software Development consultancy as efficiently as possible relies on it.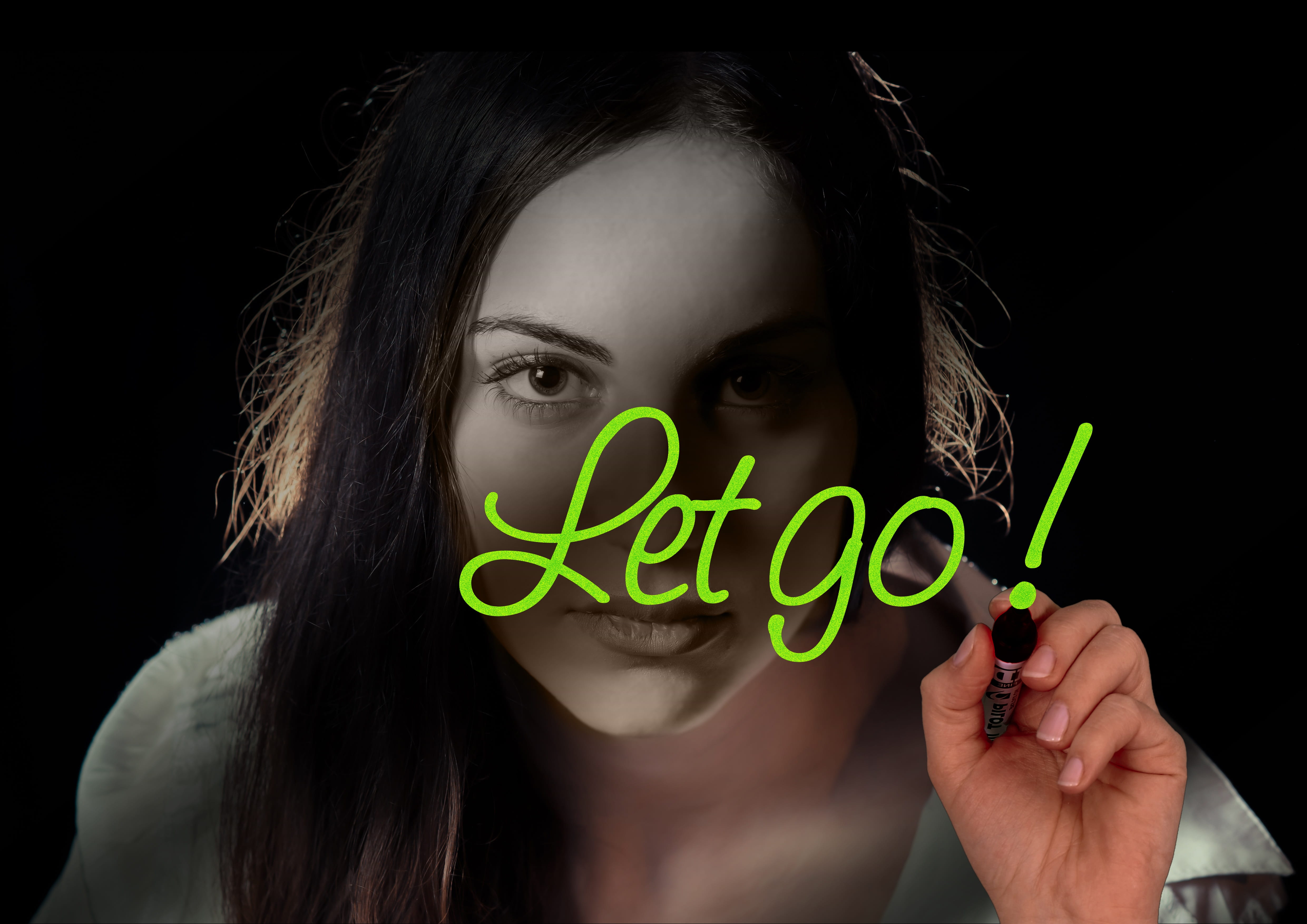 A question that I frequently encounter while coaching is, "How can I be more successful?" The answer to this question is so simple that to most people it will seem absurd.
---