Online Tech And Business Courses
Topped up with one to one mentoring
Develop the skills that you need to start and grow your digital business without any need for outside funding
Sign In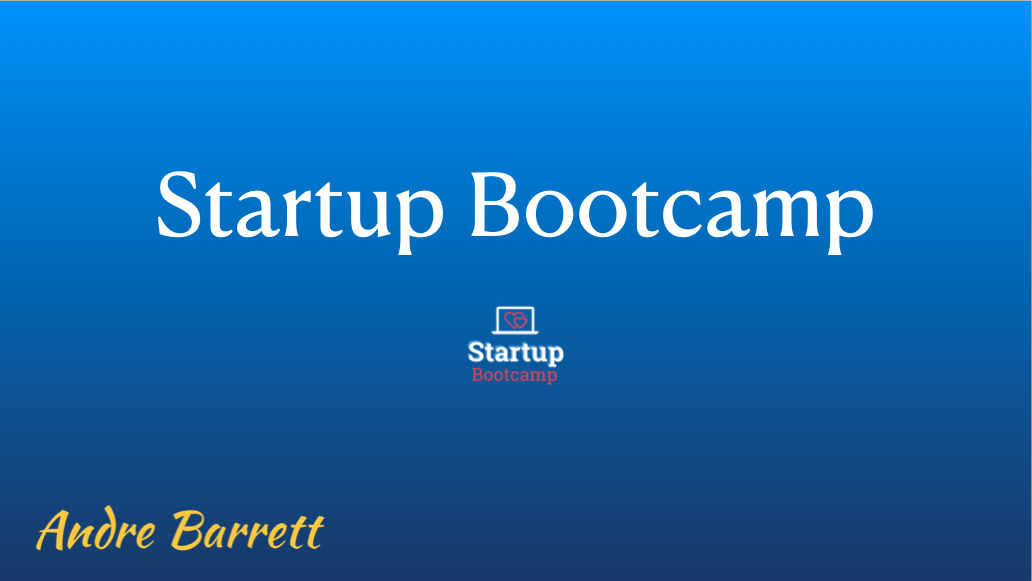 Startup Bootcamp
The reasons why so many tech startups fail and how to avoid the same mistakes
Success Accelerator Masterclass
The Secret To Unlocking Your True Potential In Business
The guide to understanding success and how to tap into your hidden potential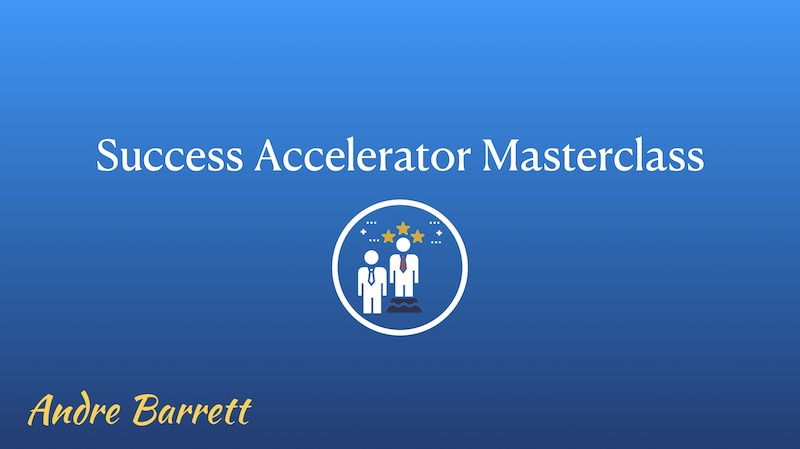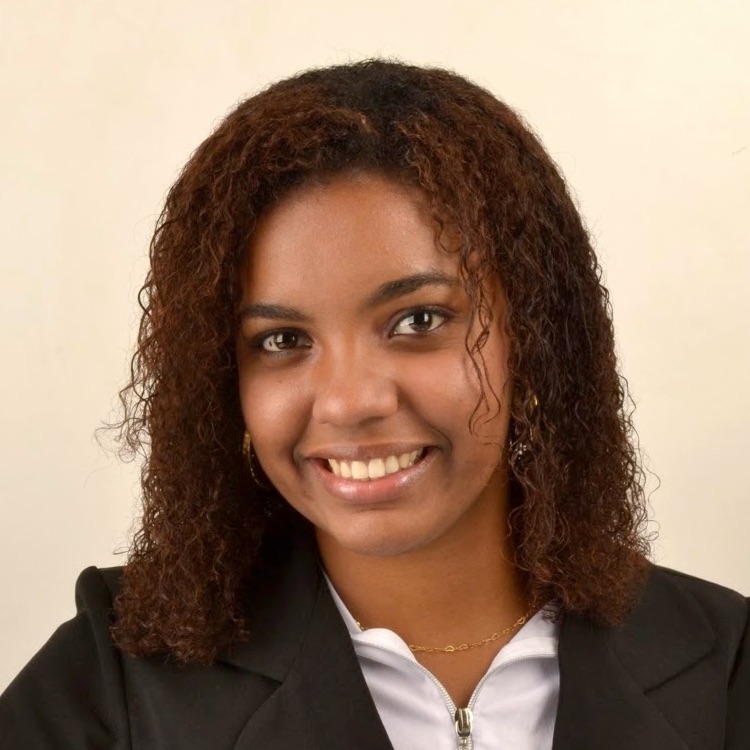 Rebecca Halford
Junior Software Developer
Andre has been a massive help to my learning in the last few months. I started out on iOS knowing only what was common in all coding languages. With his mentorship I have come to understand a great deal more about the coding principles and the best development techniques; which have led me to pursue my dreams of building my own apps. So thank you Andre for teaching me so much, I don't think I would be have been able to do half the things I can now without your help and motivation.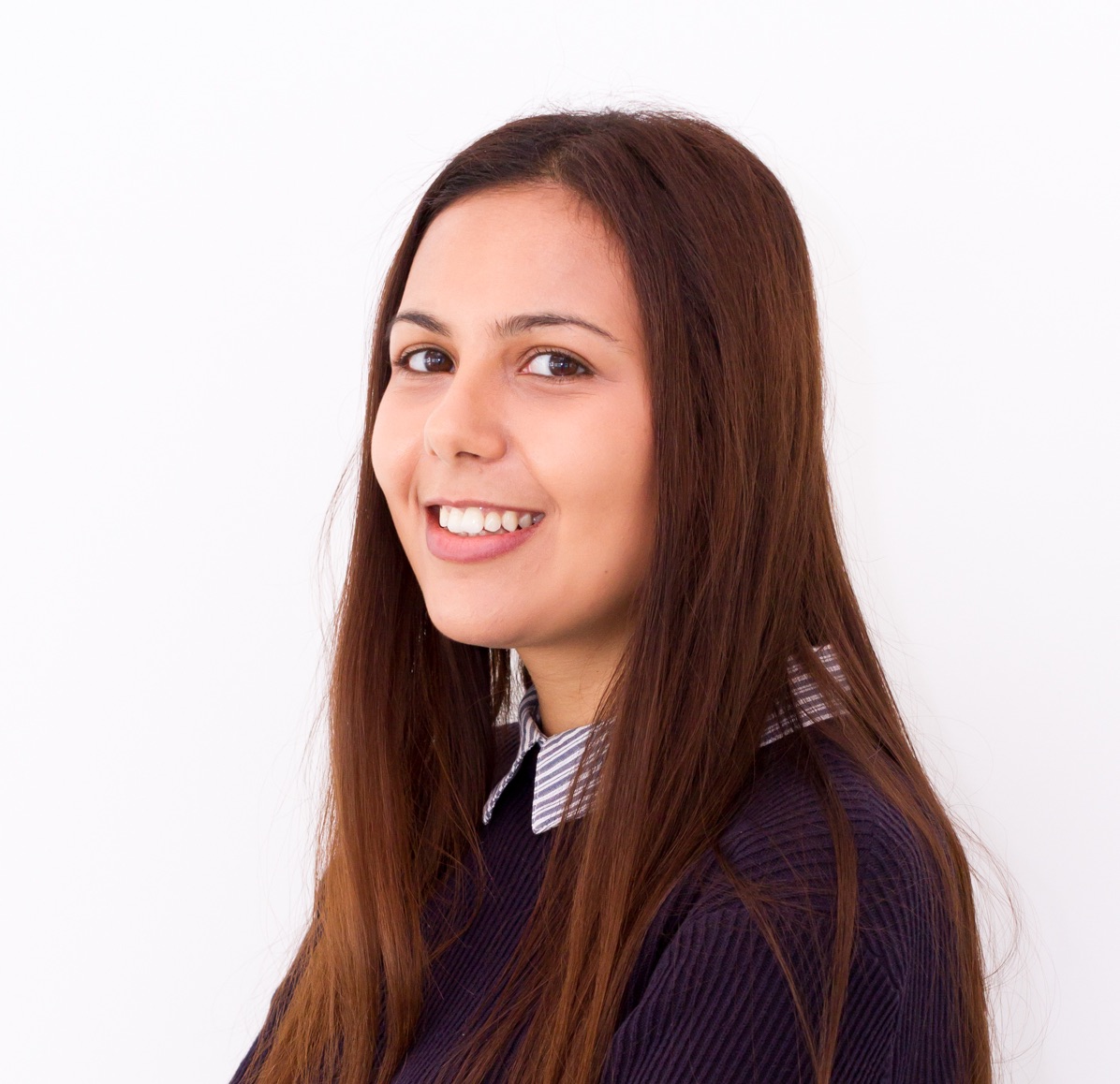 Mirette Bastaurous
Software Engineer
I had the pleasure working with Andre in Sainsbury's on the iOS Groceries app for 6 months. Andre was a mentor to the junior engineers on the team, and he was my go to developer when I had a complex problem to implement. I was impressed with Andre's dedication and passion towards test driven development and best software engineering practices.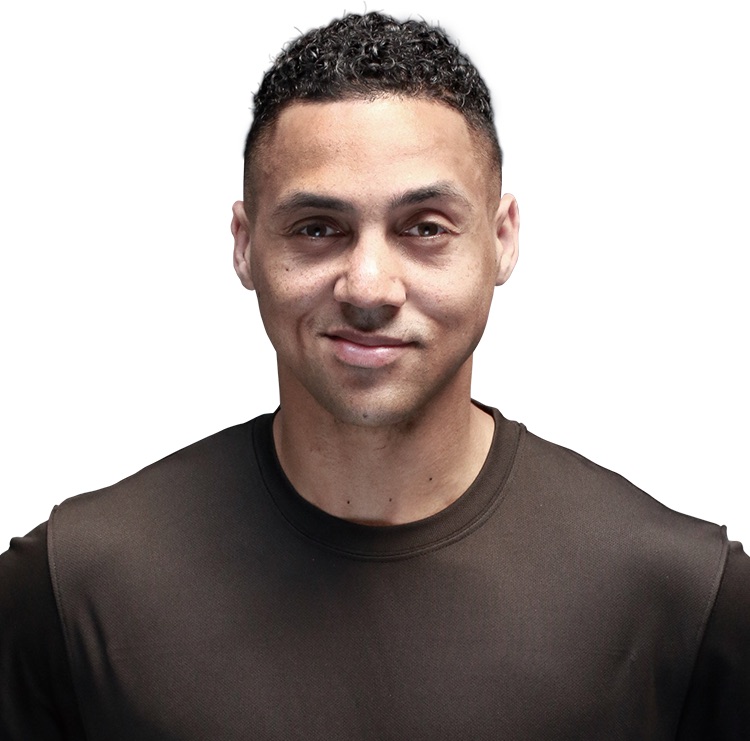 Marvin Ambrosius
Entrepreneur, Celebrity Fitness Instructor
Andre has been instrumental in the success of Fit Freaks. He was key in the brand development, the website, the apps and the fitness content. From tech to marketing and business strategy, I have never met anyone better. Having Andre on my team is like having an NBA Allstar player. You can always count on him to score
Previous
Next
Advanced Education Not Available Anywhere Else
The advanced strategies, techniques and expert tips are not taught anywhere else! How do we know? Because we have been through all the other programs out there, read hundreds of books on the subject and used trial and error to know what works and what doesn't. Combining all this knowledge and experience, these courses are propietry and have the best elements of what works in becoming a great entrepreneur
Learn Anywhere
A plaform built to work on any device which means you have the freedom to learn anytime, anywhere
Expert Teacher
Courses are with an expert who has been teaching the subject for many years while using the same techniques to guarantee success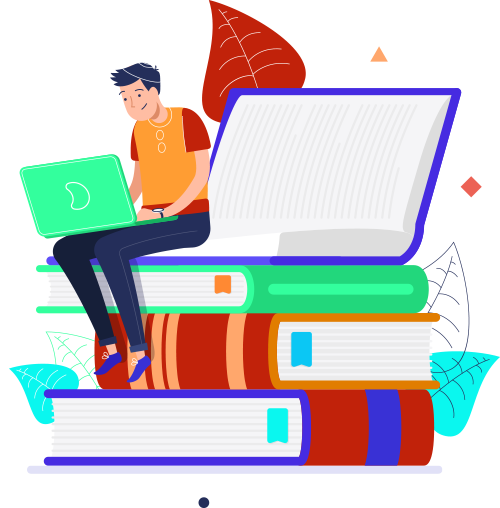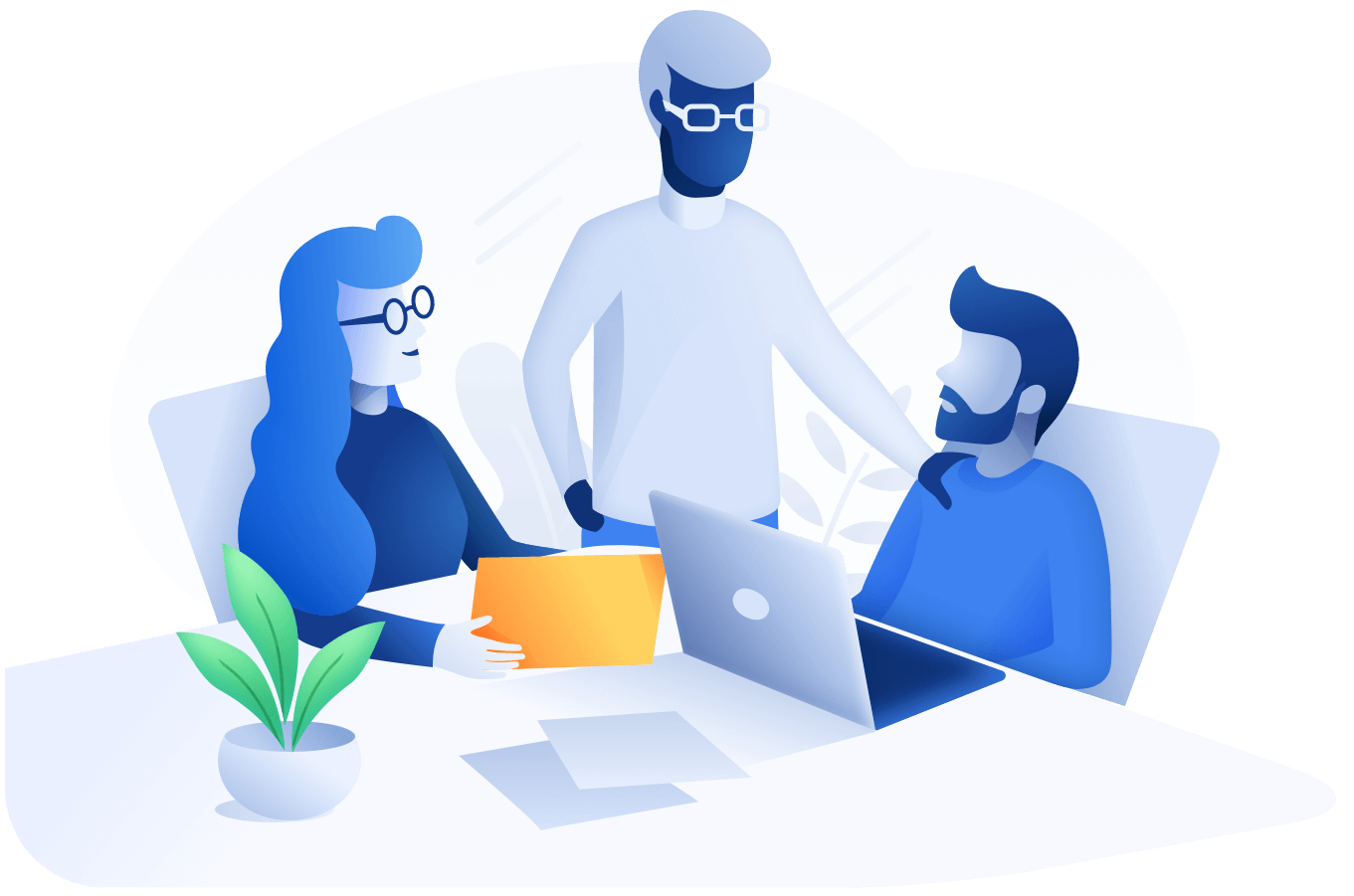 So what's it going to be?
Great entrepreneurs know the call. They are able to spot a good opportunity when it is presented to them. They take action and live up to their true potential. Is that you?