Attention: Tech Entrepreneurs, Startups and Big Thinkers!
Brand New Training Reveals...
Why A Business Plan Will Cause You To Fail... And What You Need Instead
Avoid These Fatal Mistakes That Early Stage Entrepreneurs Make!
Enter Your Name And Email Address To Watch The Free On-Demand Training Now…
THIS IS A 100% FREE ON-DEMAND TRAINING,
NO CREDIT CARD REQUIRED.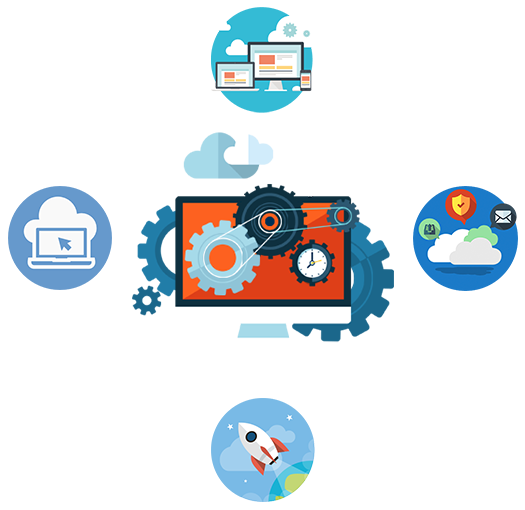 In This Free Training You Will Learn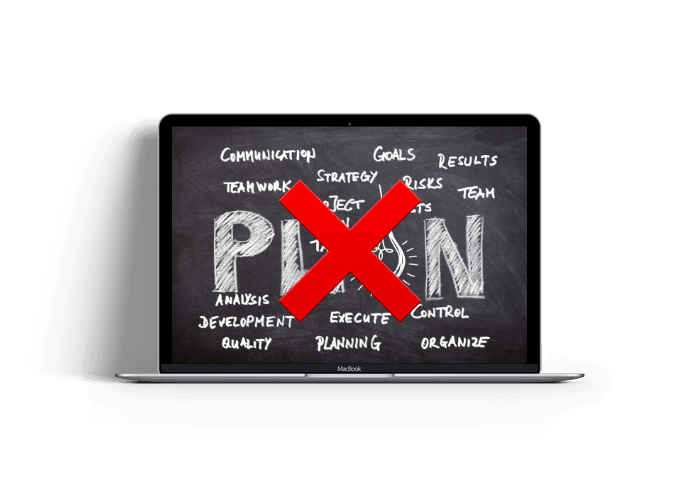 TRAINING POINT #1
Why starting with a business plan is a sure way to failure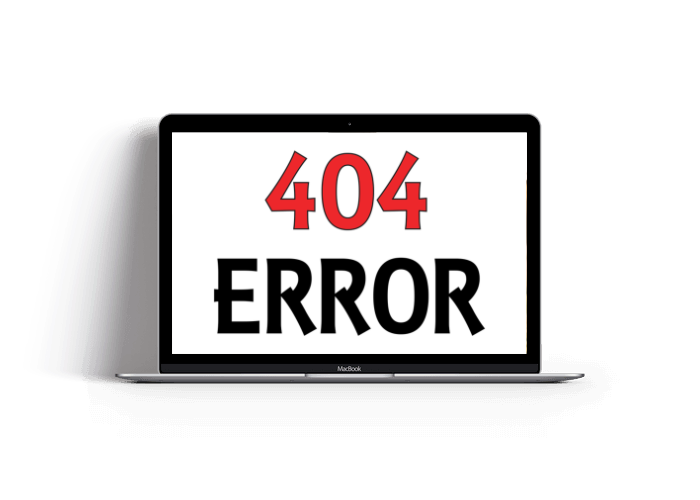 TRAINING POINT #2
The reasons why so many tech startups fail and how to avoid the same mistakes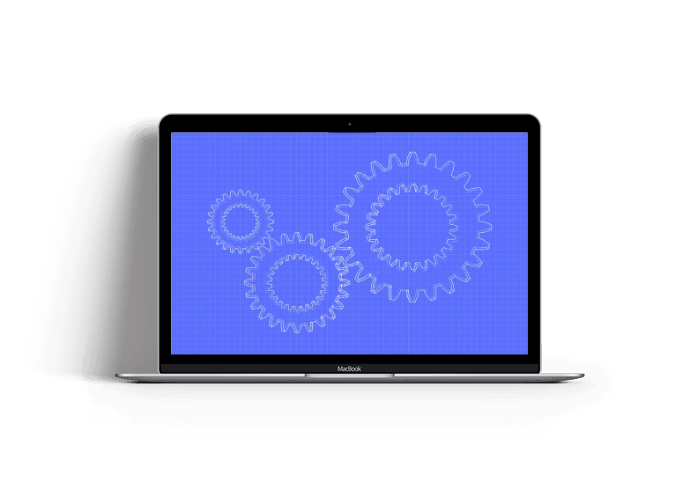 TRAINING POINT #3
My 4 step blueprint for creating and growing a successful software business