We Provide All The Support And Training You Need As A Tech Entrepreneur
From launching to scaling to multi-million dollar plus valuations. We are here to ensure you get there!
The World's Best Training Courses For Software Startups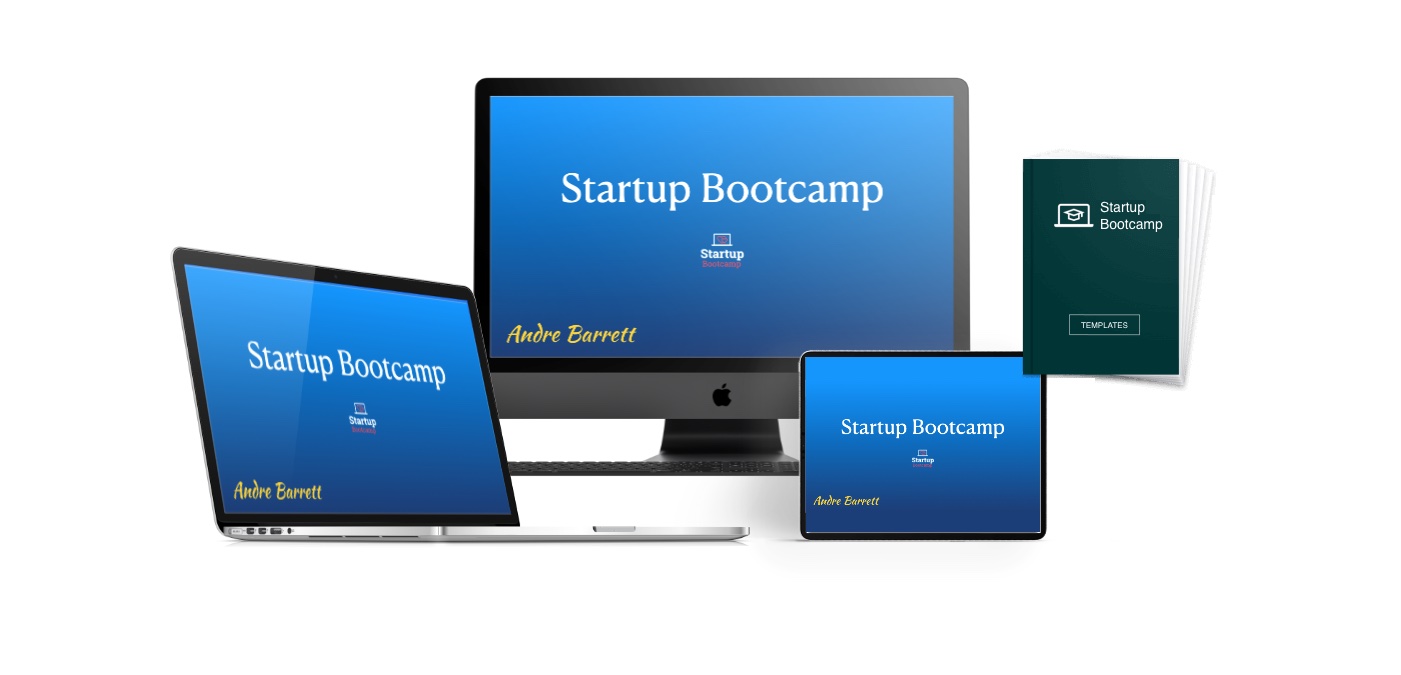 Delivered To You By Other Successful Tech Entrepreneurs
Years of experience and expert tips packed into byte-sized, on demand, digital content
✅ You've been grinding but you are tired of slow/no results
✅ You don't get along with your boss because you could do their job better than they can
✅ You know you have the skills and the work ethic to do what it takes but just need the right tools to get started
✅ You can picture the life of your dreams and want to know how to make it a reality
I know exactly how you feel because at one point in my life that was me. Then I learned the skills required to be a successful entrepreneur. And I want to share them with you so you can get there quicker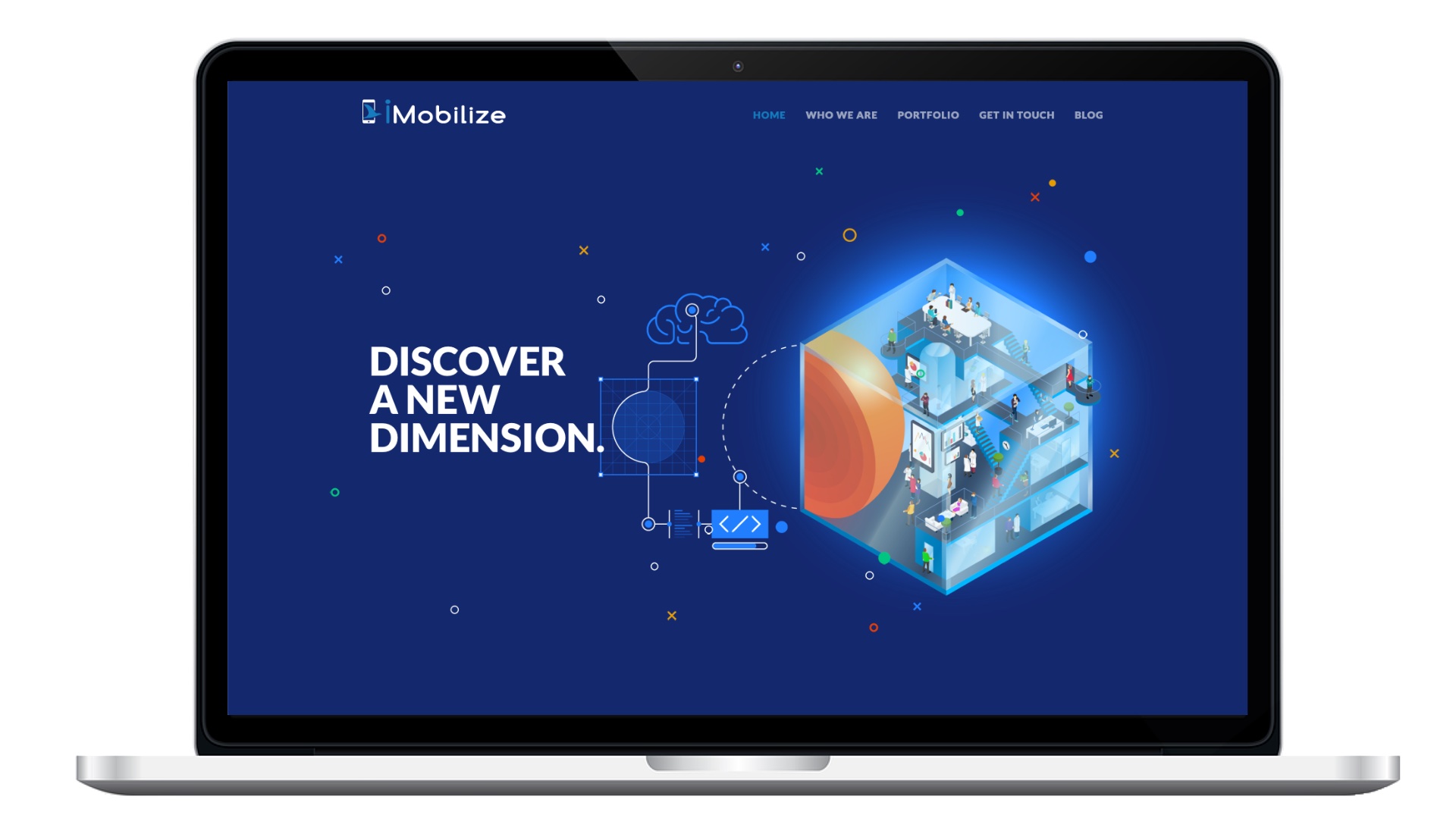 Having run a software development consultancy for a decade, I've worked with several big companies and lots of startups to help deliver thier tech projects. I know from personal experience how hard it can be to launch a tech product which is why I offer software startup coaching to help others avoid the same mistakes that I did.
Drawing from the experience of other failed startups and the success of big companies I've worked with, my students can leverage years of knowledge and understanding of what it takes to make a tech startup a success.
My company, iMobilize Ltd is based in London, England but offers software development services to companies around the world.